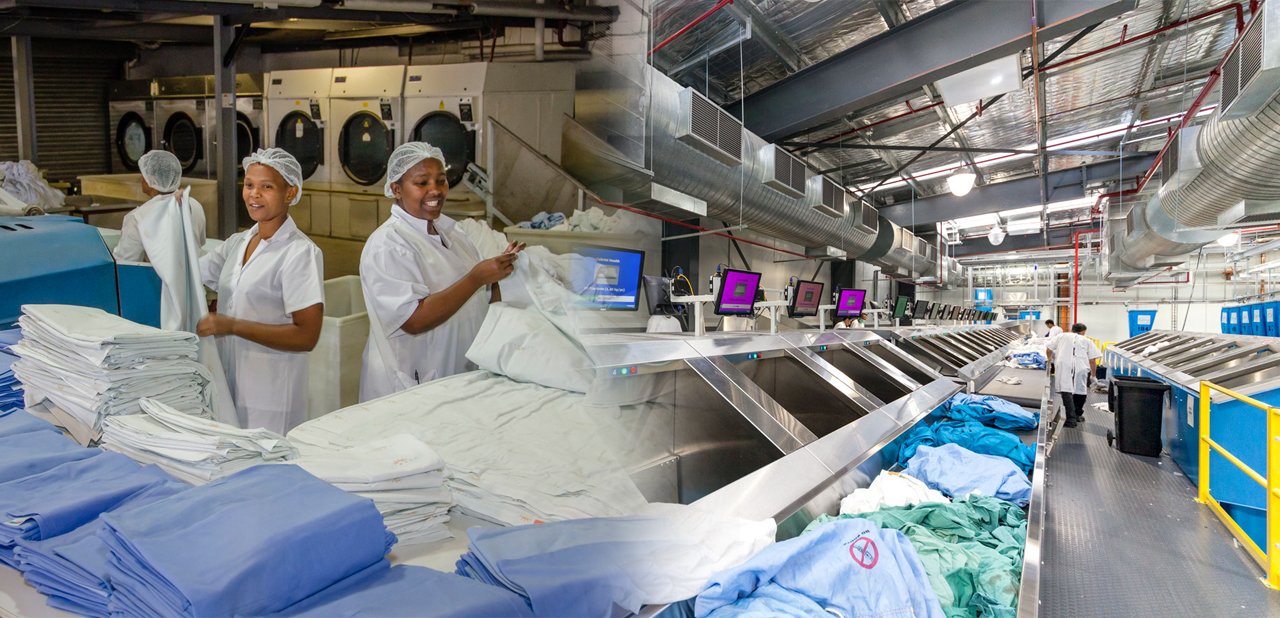 Commercial Laundry Software - Linen Tech
Cloud based laundry management software
Incoming and outgoing shipment tracking
Complete linen inventory management
Comprehensive production and productivity tracking
Billing invoicing and other financials
Daily activity summary for all laundry operations
Indepth customized reporting for all departments
Different software access levels for managers, supervisors, employees etc.
100% Free Tech Support for one year.
Customization possible to meet your unique laundry requirements.
Free Trial